14 Hours (1951)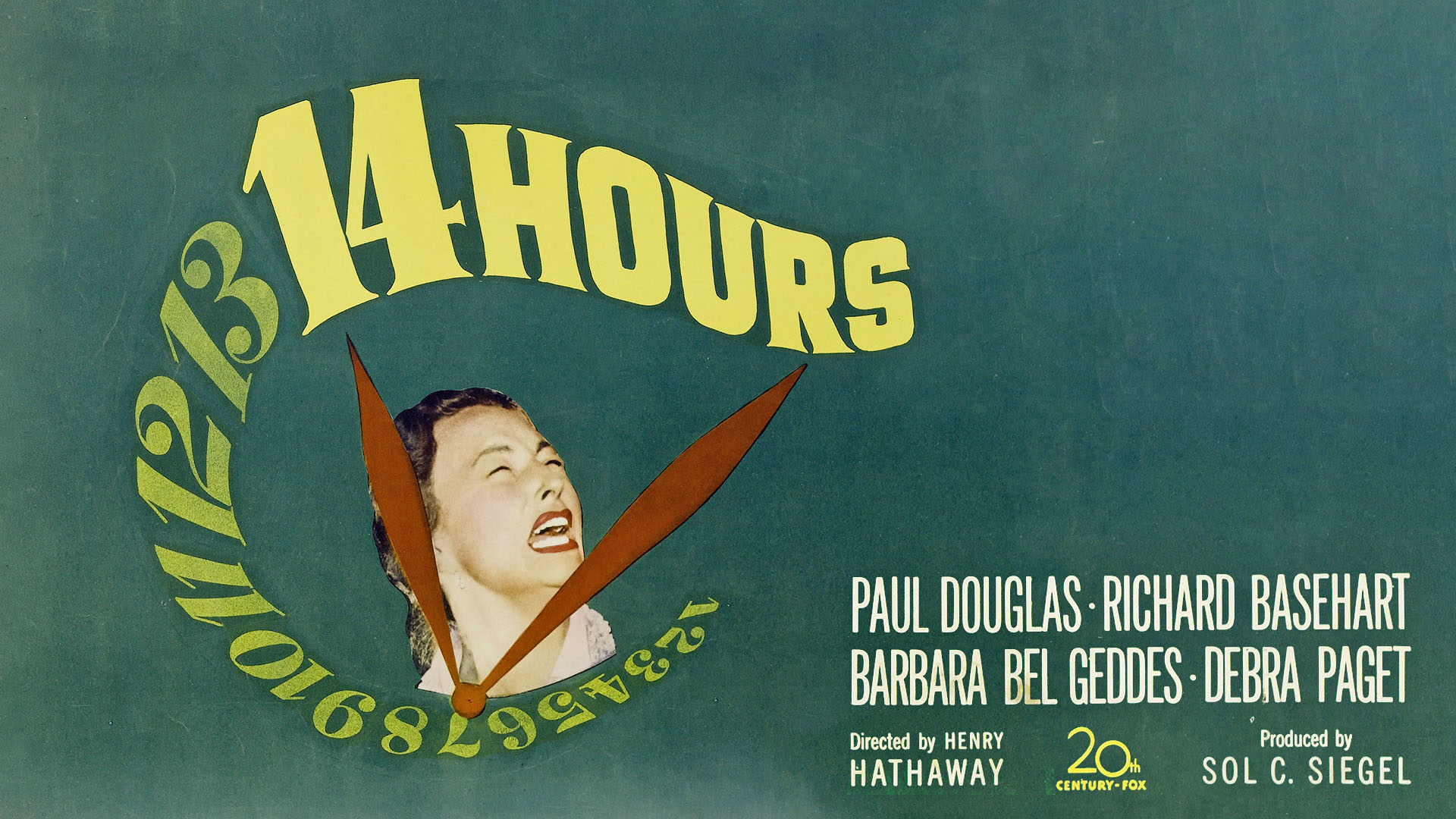 Grace Kelly appeared in 14 Hours as Louise Ann Fuller. The film was directed by Henry Hathaway and co-starred Paul Douglas, Richard Basehart, Barbara Bel Geddes, Debra Paget, and Agnes Moorehead.
Grace made her feature film debut in 14 Hours, delivering a strong performance despite limited screen time. The film received praise for its gripping suspense, absorbing drama, and social commentary. Although not a commercial success at the time, the film was recognized as a tense depiction of personal despair in the modern city, and Grace's talent made an impression on Gary Cooper, leading to their future collaboration in High Noon.
The Trailer
Trailer Stills
Please note that purchases made through our links may earn this site a commission, which helps fund the ongoing maintenance and development of this website. Thank you for supporting our mission.