Grace Kelly's Perfumes
Fleurissimo by Creed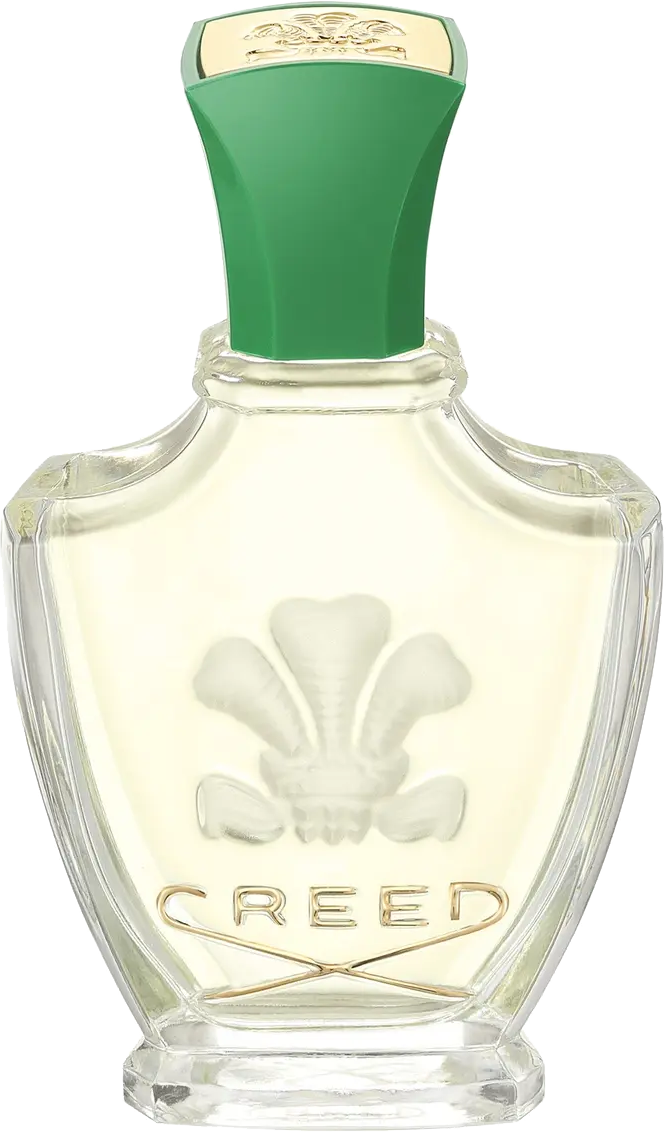 Fleurissimo by Creed is an iconic perfume commissioned by Prince Rainier III for Kelly as a wedding present, designed to complement her bridal bouquet. With notes of tuberose, Bulgarian rose, violet, and Florentine iris, it exudes a sense of luxury and elegance.
Over the years, Fleurissimo has been worn by such personalities as Jacqueline Kennedy Onassis and Madonna, becoming a symbol of style and glamour.
Chateau Krigler 12 by Krigler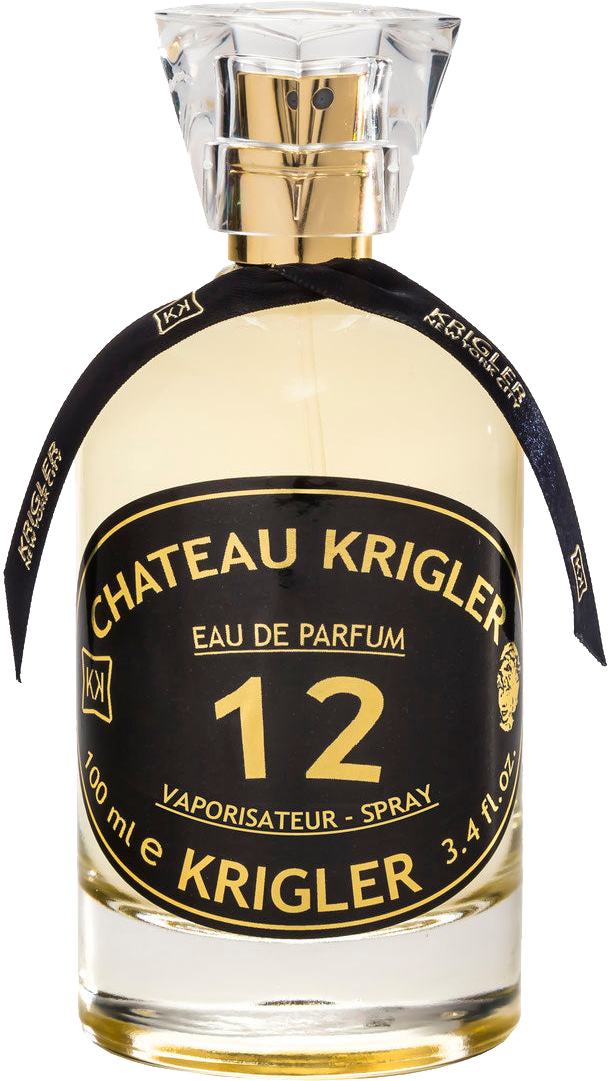 Grace wore Chateau Krigler 12 on the night she accepted her Academy Award.
Initially launched in 1912, this perfume intertwines floral touches with an almond base, nuanced by whispers of mimosa and lily of the valley. A mild musk lends depth to the fragrance, adding elegance. The final notes involve a blend of rose and violet, harmonized by a creamy sweetness and a dash of invigorating spice.
Grace de Monaco by Fabergé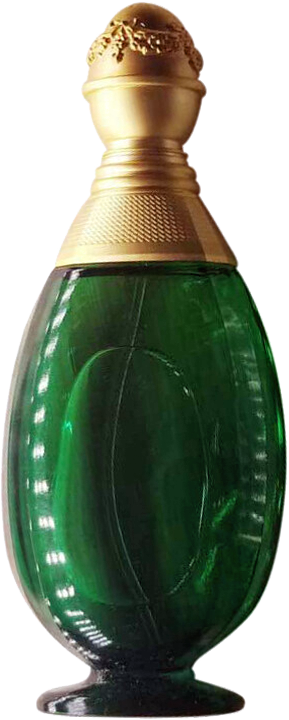 In 1988, Fabergé honored Grace's legacy by launching the Grace de Monaco parfum.
The fragrance begins with a sugary citrus mixture of mandarin, marigold, orange blossom, and ylang-ylang. It then morphs into a rich heart featuring Italian jasmine, May rose, and Indian tuberose. Concluding the scent journey are earthy base notes of iris root, Mysore sandalwood, ambrette seeds, tonka, and vanilla.
Please note that purchases made through our links may earn this site a commission, which helps fund the ongoing maintenance and development of this website. Thank you for supporting our mission.